Tuna in Extra Virgin Olive Oil
Ideal for all recipes, from starters to fresh, tasty salads.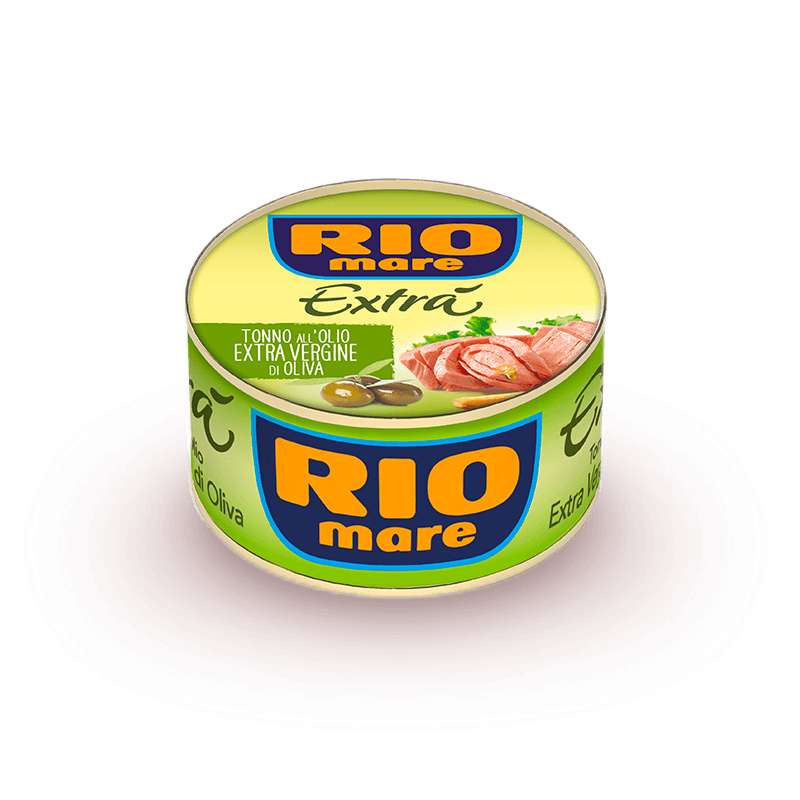 Description
Premium-quality Rio Mare tuna in Extra Virgin Olive Oil has a distinctive blend of authentic flavours that will enhance even the simplest dishes.
WHY
Its extraordinary flavour is the result of a special seasoning process and the addition of excellent quality extra virgin olive oil made from the finest olives.
BE INSPIRED
Ideal for all traditional Mediterranean tuna-based dishes, excellent with tomatoes and onions or as a sandwich filling.